"AWARD WINNING 
DIGITAL AGENCY"
We are the pioneers in the market. Let us help you build your dream.
For Technical Assisstance
-Machine Learning
-App Development
-Web Development
-Digital Marketing
-SEO, SMM
-Graphic Designing
Unlock the Potential of Our Services: Where Excellence Meets Solutions
End-to-End Digital Marketing Solutions.
Say goodbye to keeping up with several service providers and meaningless agency commitments. A comprehensive, integrated marketing approach that produces tangible results is what you actually need. We understand your requirements and are here to provide exactly that.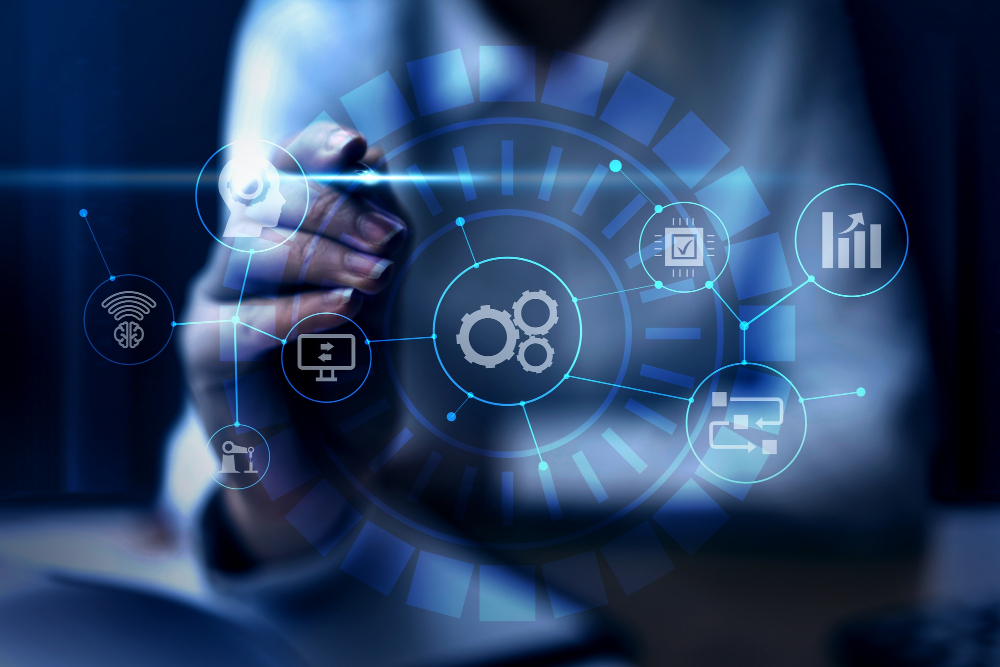 Ashwiz provide the ideal software solution. It is our responsibility to make the client's idea a spectacular success.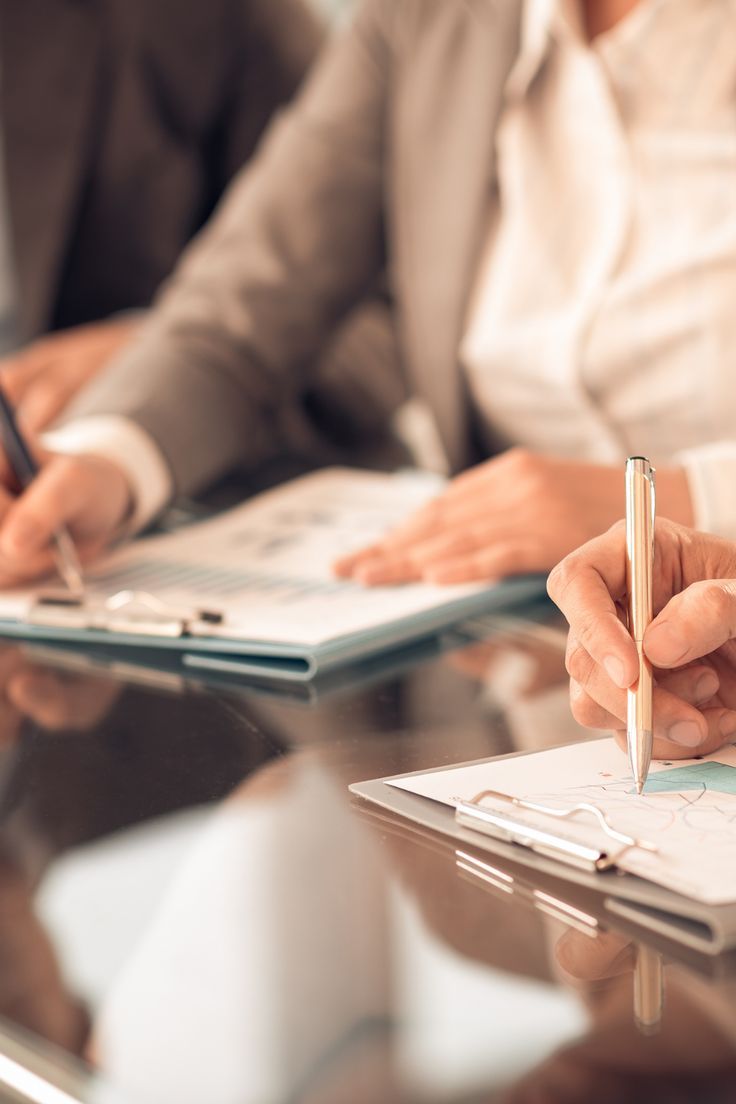 I had the pleasure of working with Ashwiz. They built the website for my firm, and I am beyond pleased with the outcome. I heartily advise anybody searching for excellent digital solutions to contact Ashwiz.
"For our company, working with Ashwiz has been a game-changer. Our internet visibility has increased significantly, driving observable company growth. I can't speak highly enough about them."
The services given by Ashwiz have really pleased me. They created a unique mobile app for my startup, and the outcomes were better than I could have imagined. I appreciate their professionalism and would suggest them to any company looking for top-notch digital solutions.
Our primary focus is on fostering the growth of your business, as we proudly stand as a leading digital marketing agency.
Through dependable, top-notch services and integrated solutions, we provide simplicity.
Our track record is defined by a multitude of successful projects, demonstrating our
expertise and commitment to delivering exceptional results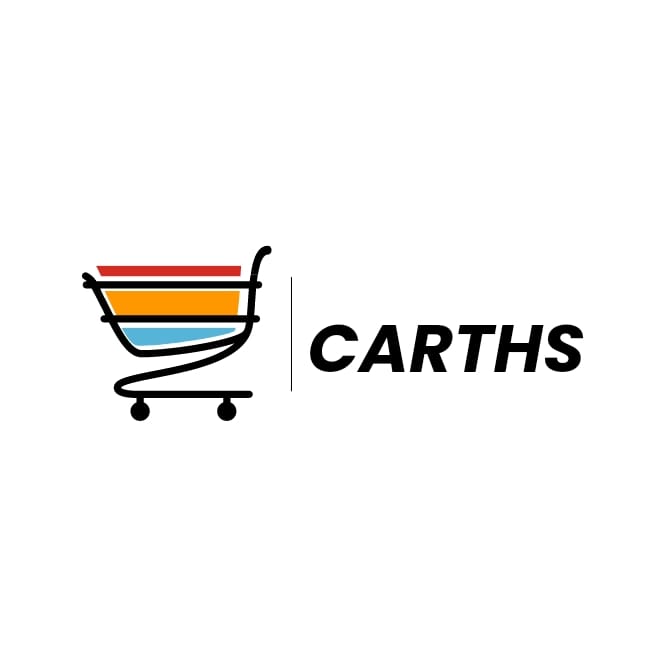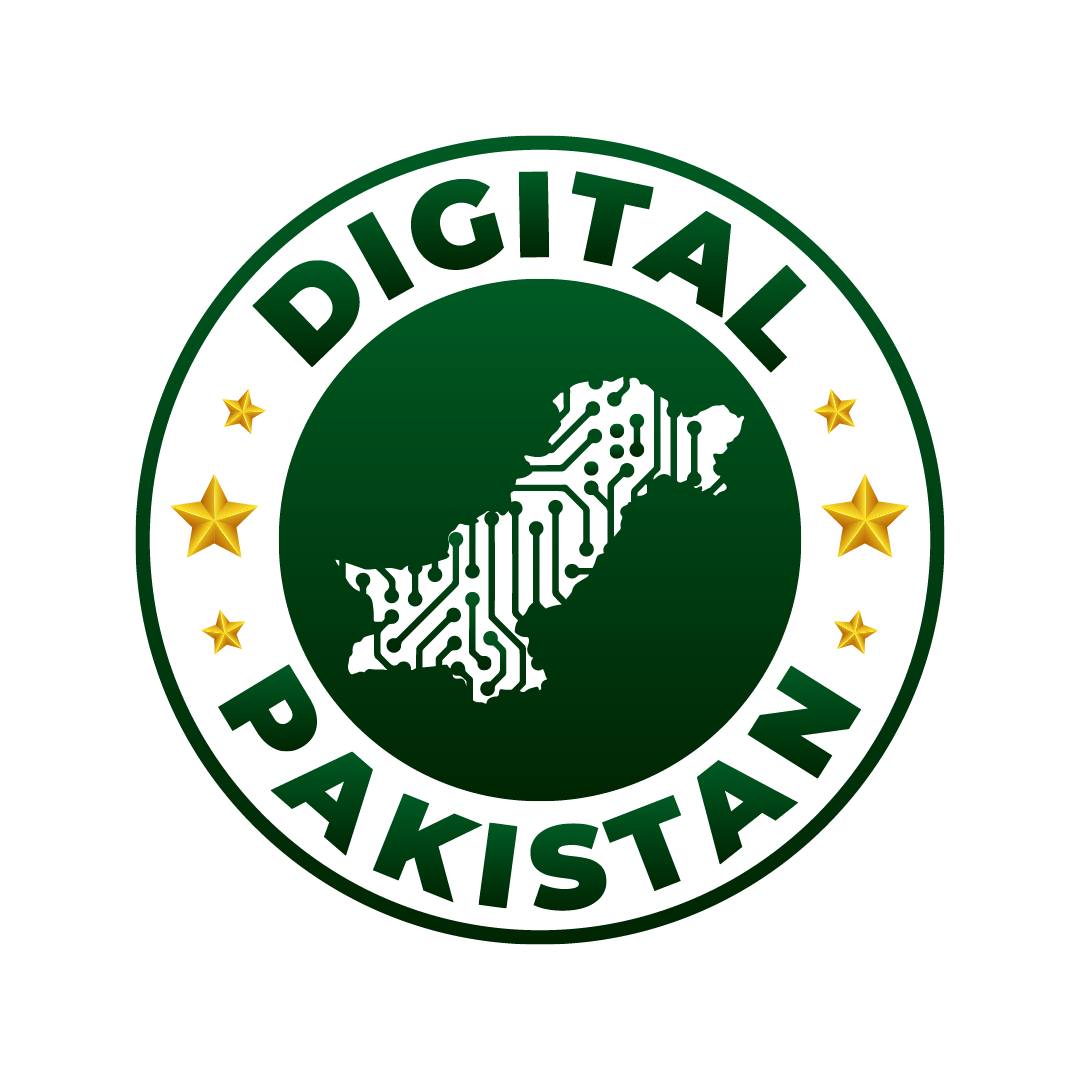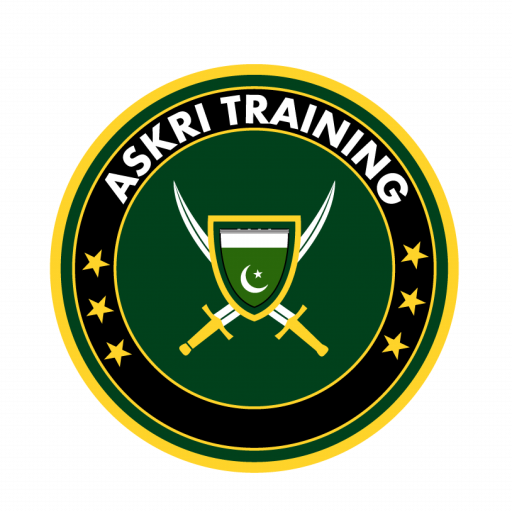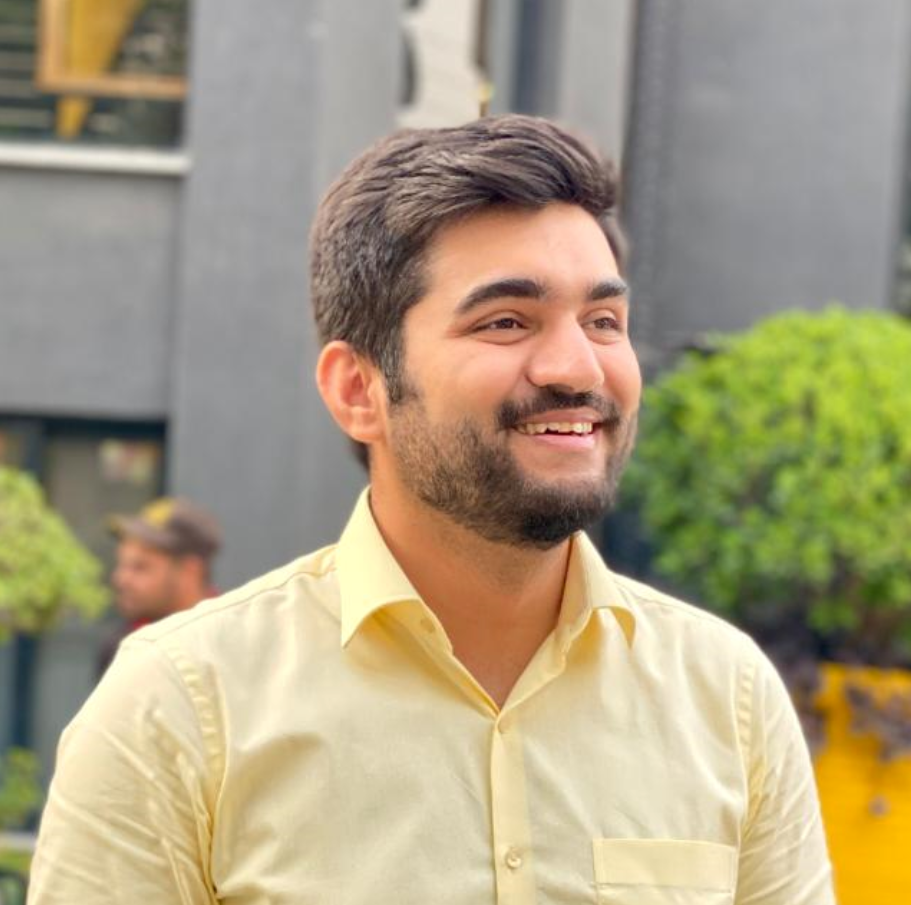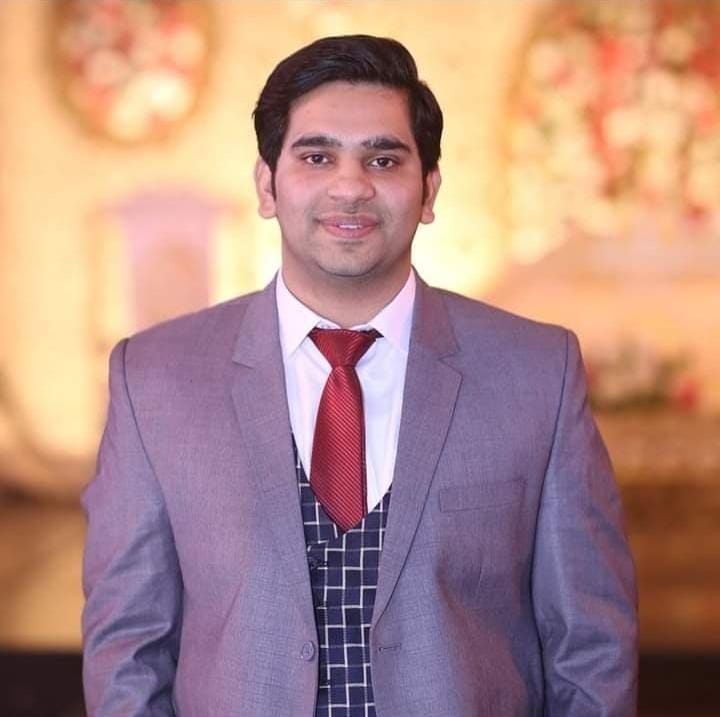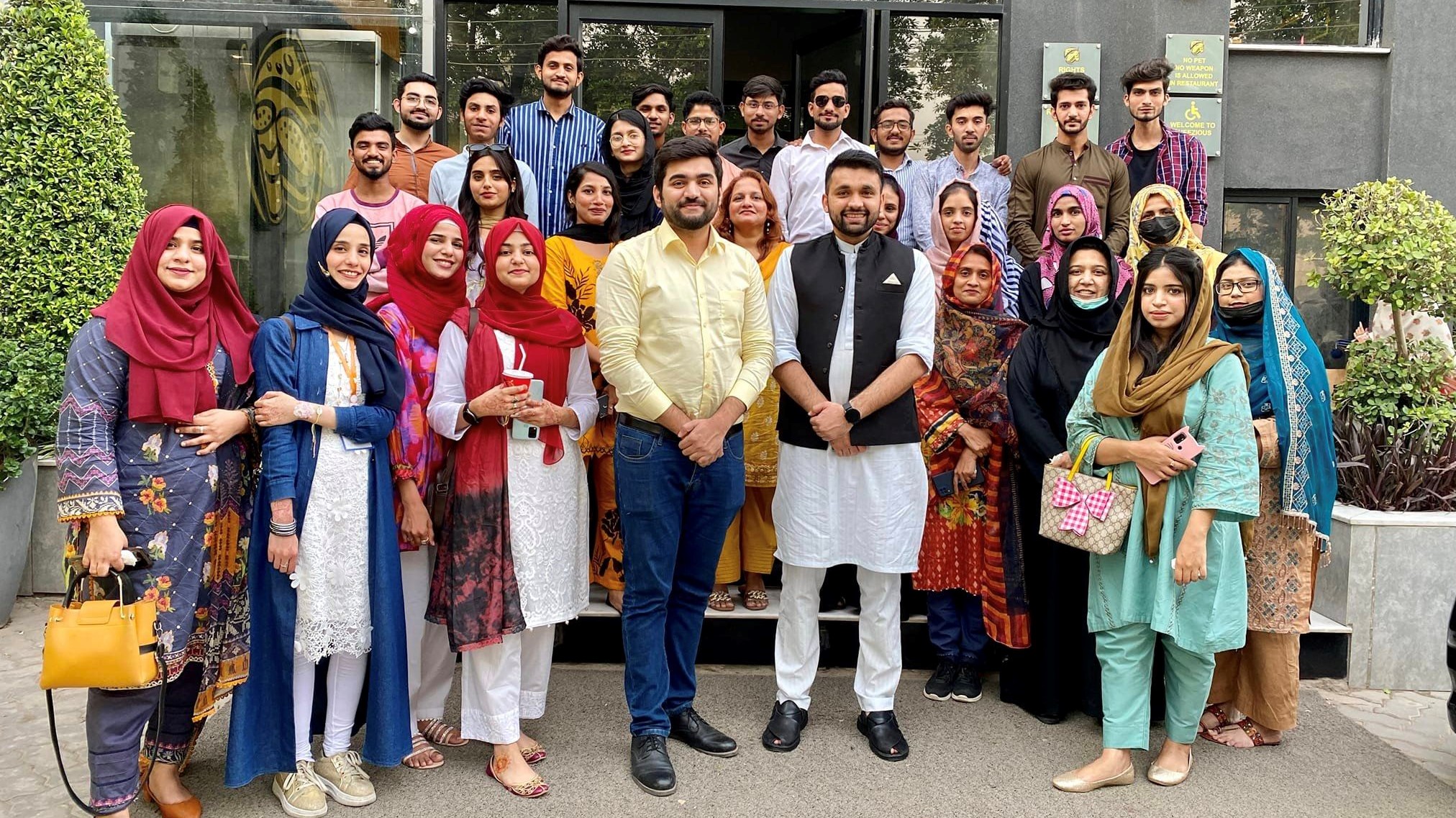 Address: 3rd Floor, Office #1 Arfa Software Technology Park Ferozpur Road lahore 
941 – C block Faisal Town Lahore, Pakistan
Islamabad Branch: Office #1103, Alpha techno Square NASTP, Old Airport, Chaklala Cantt, Rawalpindi.
Satellite Town: 321 Shamsher Town 9 No. Chungi Road، near Punjab College Main Campus, Shamsheer Town. Sarghoda
Tel: 03008642269
E-mail: Info@Ashwiz.com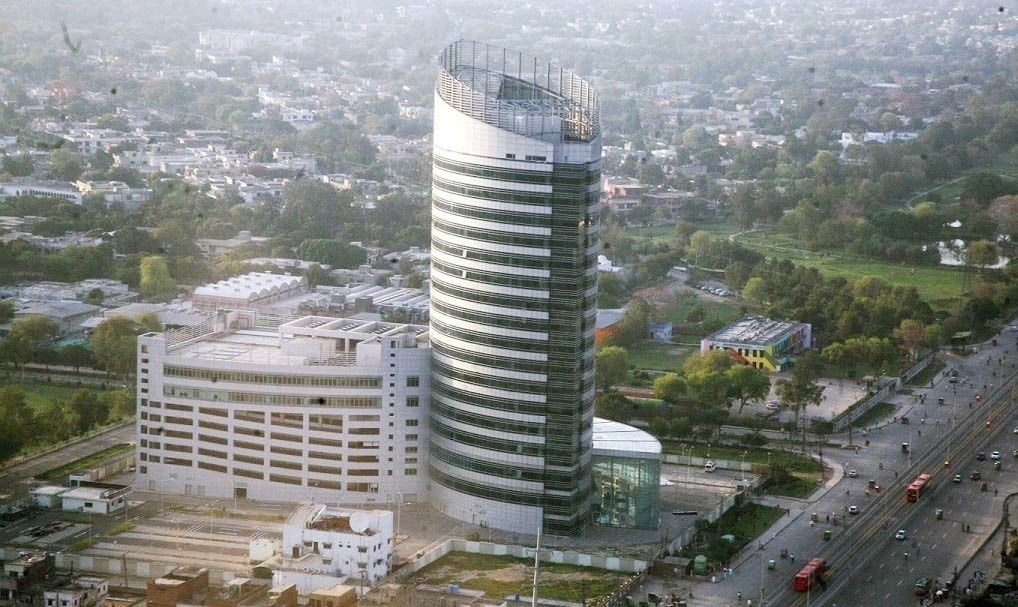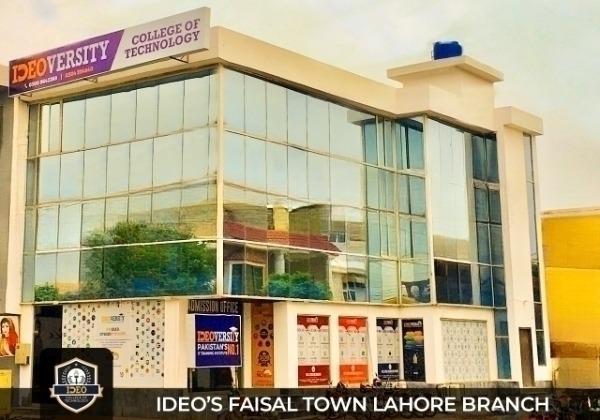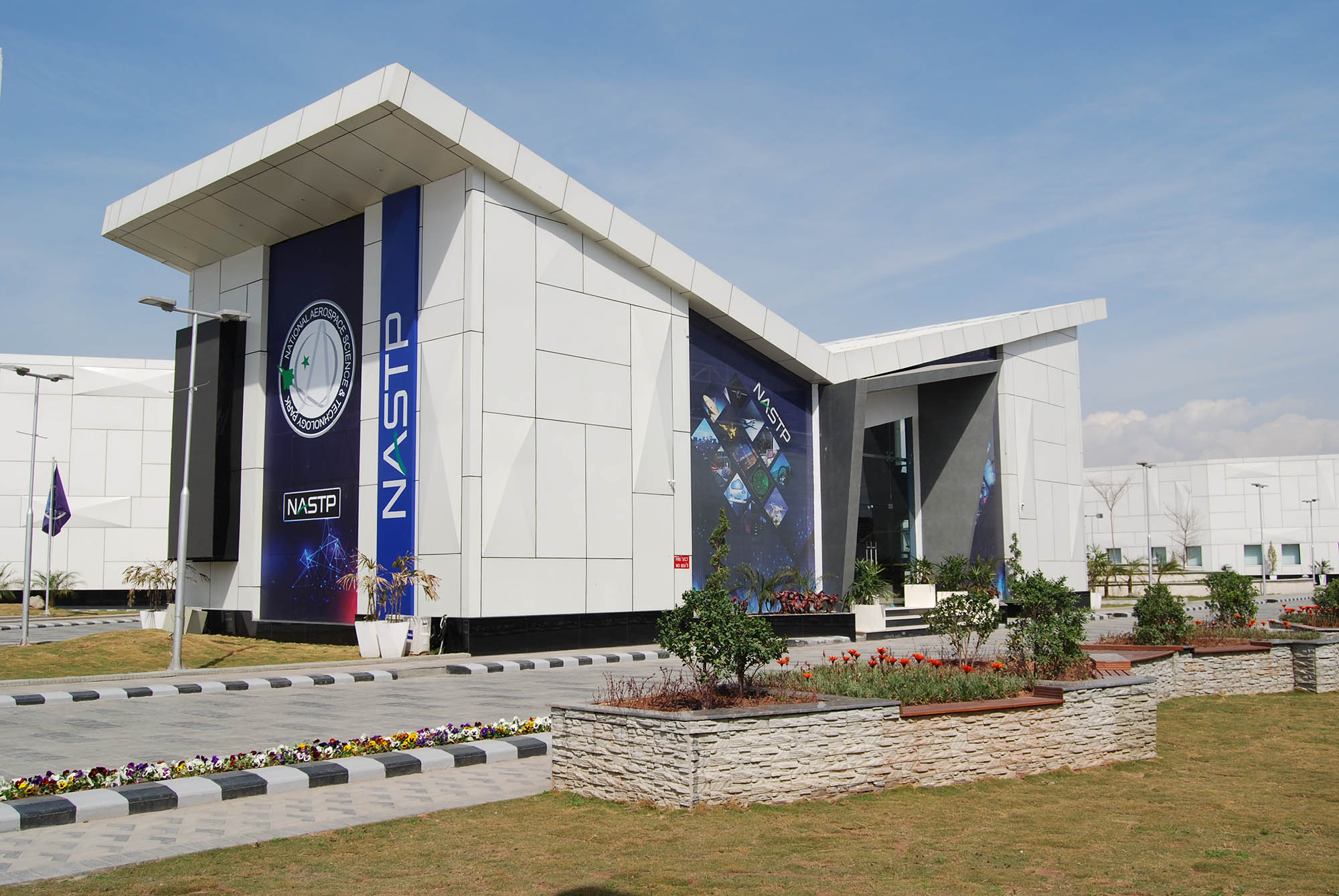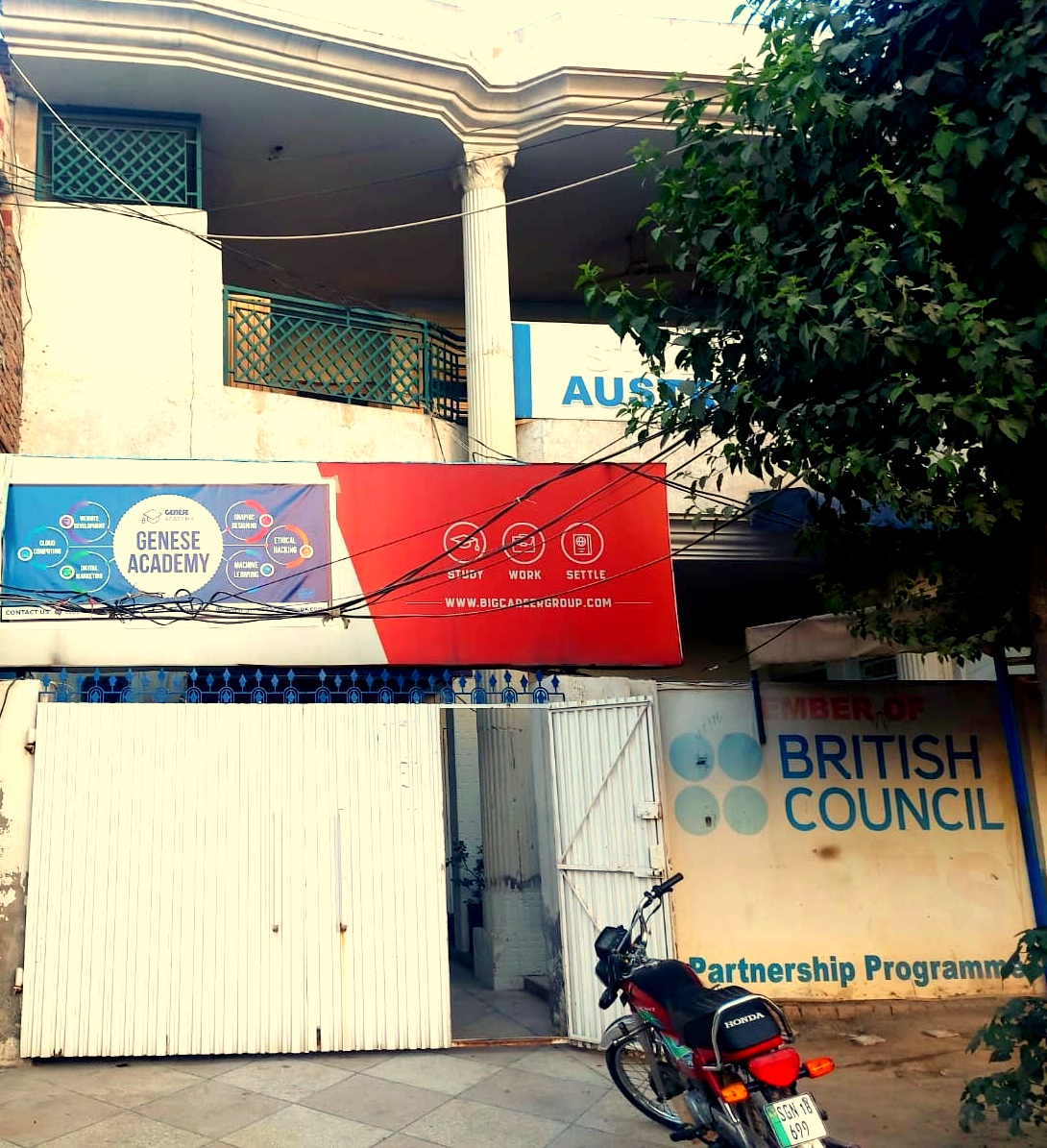 Number of Clients

700+%

700+%
Project Delivered

50%

50%
Incubation Started

50%

50%